Iesha Display Village
Our display home village is located at 14 Young Street, Bowraville NSW 2449. Guided tours are available Mon-Fri from 8am-3pm. Schedule a visit by call or text on 0412 757 385.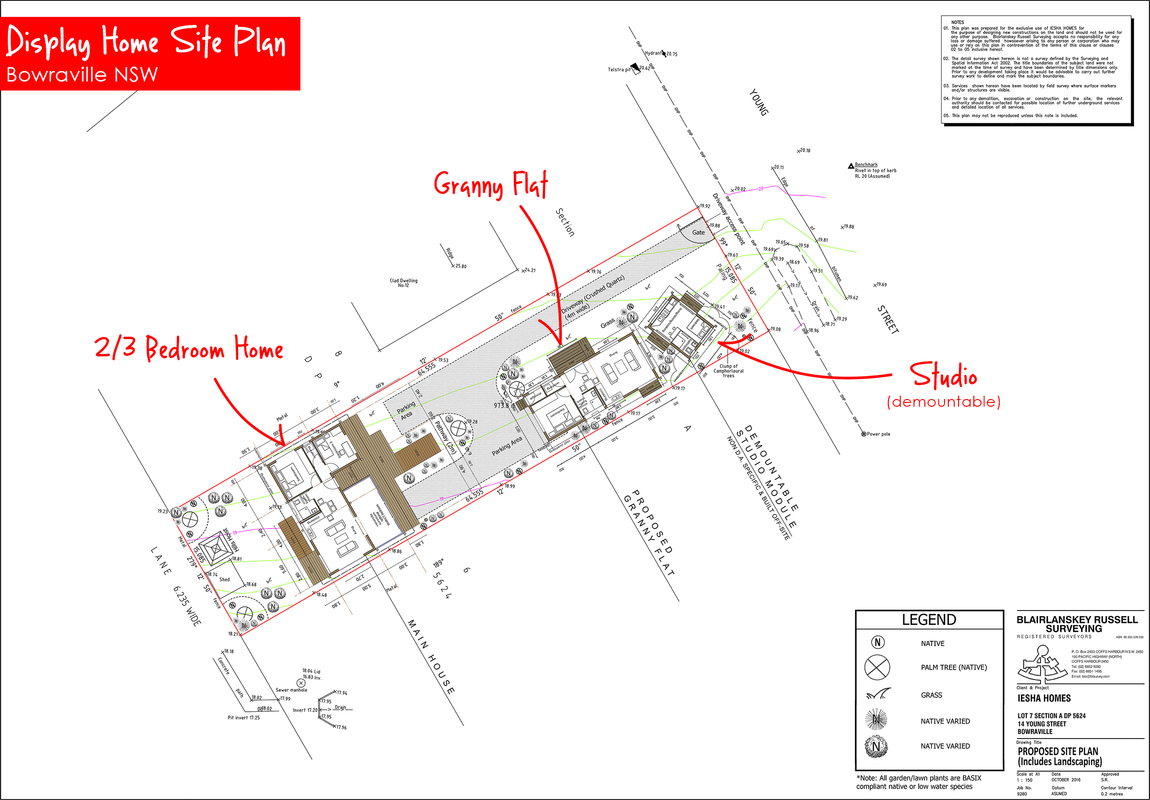 HOMES ON DISPLAY
Bowraville Bungalow
Bowraville Bungalow Display Home Google Maps Located in the heart of the Nambucca Valley, Bowraville is a low key alternative
Read more.
Coming Soon… Bowraville POD
Bowraville POD Display Home The Iesha Display Village will soon be showcasing a single occupancy POD from the new range
Read more.
Coming Soon… Bowraville Cottage
Bowraville Cottage Display Home Ieshahomes' Cottage Studio has been customised for use as a granny flat, featuring an open-concept floorplan
Read more.
---
Affordable Architectural New Homes
Ieshahomes is a small family based modular home company that has been working with clients across Australia and New Zealand since mid-2013. Beginning in Bellingen NSW, Ieshahomes has worked with LJ Hooker and other local businesses to promote the idea of affordable housing and 50 day build times.
Meet The Team: Jon Benelle
Jon Benelle Director Jon Benelle is an entrepreneur with over 25 years of experience in managing and directing start up
Read more.
Meet The Team: Steven Mallinson
Steven Mallinson Head Builder Steve is the head builder of Ieshahomes; he is also a business partner and shareholder. Most
Read more.
Meet The Team: Booh
Booh Mascot Booh is Ieshahomes mascot and #1 fan. He represents the tough and booh-tiful design of our homes. Booh
Read more.